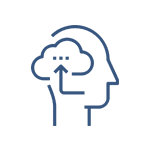 I'm one of the most experienced leasing agents in the industry. I have over 15 years experience helping clients find their perfect new apartment home. I give personalized One-On-One service! Problems finding the amenities you need? I know where to look!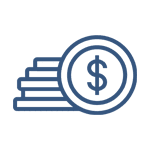 Cash Rebate! Money For Moving Expenses!
Up to $200 CASH Rebate when you use our free service to find your next apartment.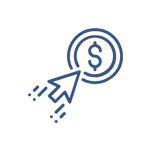 We are compensated from the apartment communities advertising budget. Our service does not cost you anything and you still receive all the move-in specials the property is offering.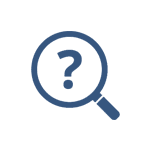 Ask About One Month Free Special!
Move in Specials Find the best move in specials in the industry.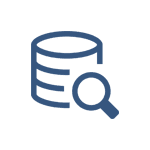 Search our comprehensive database INSTANTLY. Our listings are updated daily by a team of people and are displayed in an easy to read format that includes high quality photos, floor plans, pricing, and specials.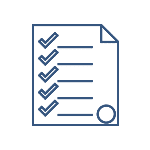 Receive personalized, one-on-one service from an experienced leasing agent. I'LL PICK YOU UP FROM THE AIRPORT IF NEED BE AND GLADLY DRIVE YOU TO SHOWINGS! I'll make recommendations, find the best specials for your move-in date, and answer any questions you may have about your apartment search.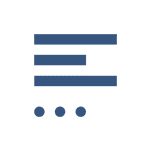 Our agents have access to two different listing services. This allows our agents compare current specials on both services which helps you make more informed decisions throughout your apartment search.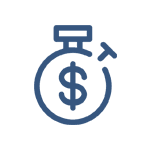 Our free service can reduce the time you spend searching for your next apartment. We'll call to get you the most current availability and the best move-in specials before you leave to visit the communities.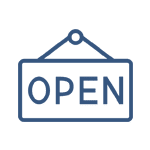 A live agent is available from 8:00am until 6pm Monday-Friday and 10:00am-5:00pm on Saturday and Sunday. You can also contact us though the website 24-hours a day. Text message me 24/7 at 214-392-8438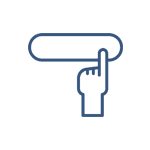 Browse our listings at your own pace. Your agent will make recommendations and is available when you need them.
To Get Started, Register Below
Or Can Call Us Directly At